bringing businesses & technology
one step closer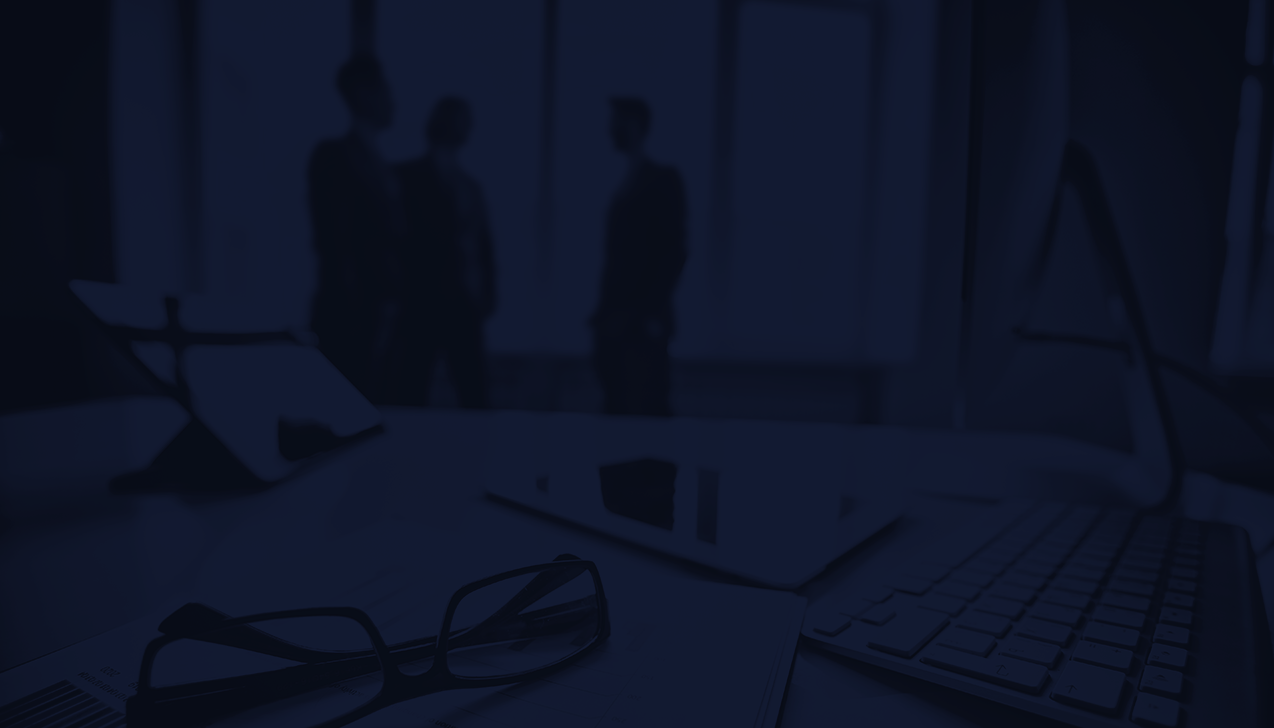 We are a team of seasoned professionals with robust experience in technology and innovation.
Conexora combines a wealth of knowledge, experience and business acumen contributed by its founding partners, to design and develop products applicable to a broad array of industry verticals including banking, insurance, retail, media, hospitality and many more.
With over 35 expert engineers and technicians supporting our product launches and implementations, your company will have access to tailor-made solutions to meet your most challenging requirements.
executive team
meet the partners
Carlos Oliva-Velez
Carlos is co-founder and President/CEO of Conexora Tech. As a serial entrepreneur, Carlos has started a dozen companies in the industrial, media, education, and tech industries over the last 40 years. Founder and Chairman of the Spanish Argentinian Chamber of Commerce. Business Strategy Lecturer at IAE/IESE. More recently, Carlos has served as a startup consultant, supporting tech companies with fundraising and sales consulting.
Gustavo Garcia
Gustavo Garcia is co-founder and Vice President/General Manager of Conexora Tech. Prior to co-founding Conexora, Gustavo spent 26 years with Citigroup as a financial services executive serving in regional and global managerial positions, with ample experience in business development, and customer, product and risk management. After leaving Citigroup, he co-founded Axio Business Partners, with a focus on identifying and promoting cutting-edge technologies for banking and media. He is graduated from Pontificia Universidad Javeriana, and holds an MBA degree from INALDE in Bogota, Colombia.
Howard Greenberg
Howard is co-founder and Vice president/Chief Marketing officer of Conexora Tech. Howard was formerly CEO of Tribune Company's Florida properties. This included serving as Publisher and CEO of the Sun Sentinel, the Orlando Sentinel and Vice President/General Manager WSFL-TV. After leaving Tribune in 2016, he founded his own media consulting company. Prior to his career at Tribune Company, Howard held executive positions at The New York Daily News, The Denver Post and The Miami Herald. He is a graduate of the University of Miami with a BBA in finance.
Oscar Gomez
Oscar is co-founder and Vice President/Chief technology Officer of Conexora Tech. He is a successful entrepreneur having founded IntiCo, a developer and provider of technologic solutions to financial and corporate institutions, with activities spanning over seven countries in Latin America. He joins Conexora to leverage on his extensive experience in industries like banking and retail among others, and to project his previous success to other markets through the introduction of innovative Data over Audio, Digital Engagement and Proximity Payments solutions.
1. experience
Combined industry and technological expertise of Conexora's partners. Over 15 years of experience in creating cutting edge technology solutions for our business partners.
2. reliability
Consistent and seamless connectivity to your users— all our solutions run on datacenters with minimum uptimes of Tier II and Tier IV. Using Cloud based technology, we provide significant redundancy so you are never offline or without support.
3. security
Our solutions support the latest and more reliable methods to encrypt and authenticate the data interchanged through our platforms, with your business partners.
4. cost advantages
Conexora's platforms and solutions have been developed to optimize the resources needed to achieve your objectives. Unlike many "off the shelf" platforms, Conexora Tech can customize any of our solutions to allow you to maximize potential cost advantages.
5. customer support
Our team of fully bilingual experts provide 24X7 assistance through our dedicated Contact Center.
join the team
work with us
Our doors are always open for new talented team members, who are passionate about cutting-edge technology. If you're interested in joining us, get in touch with our HR department via email at careers@conexora.com