our solutions
data over audio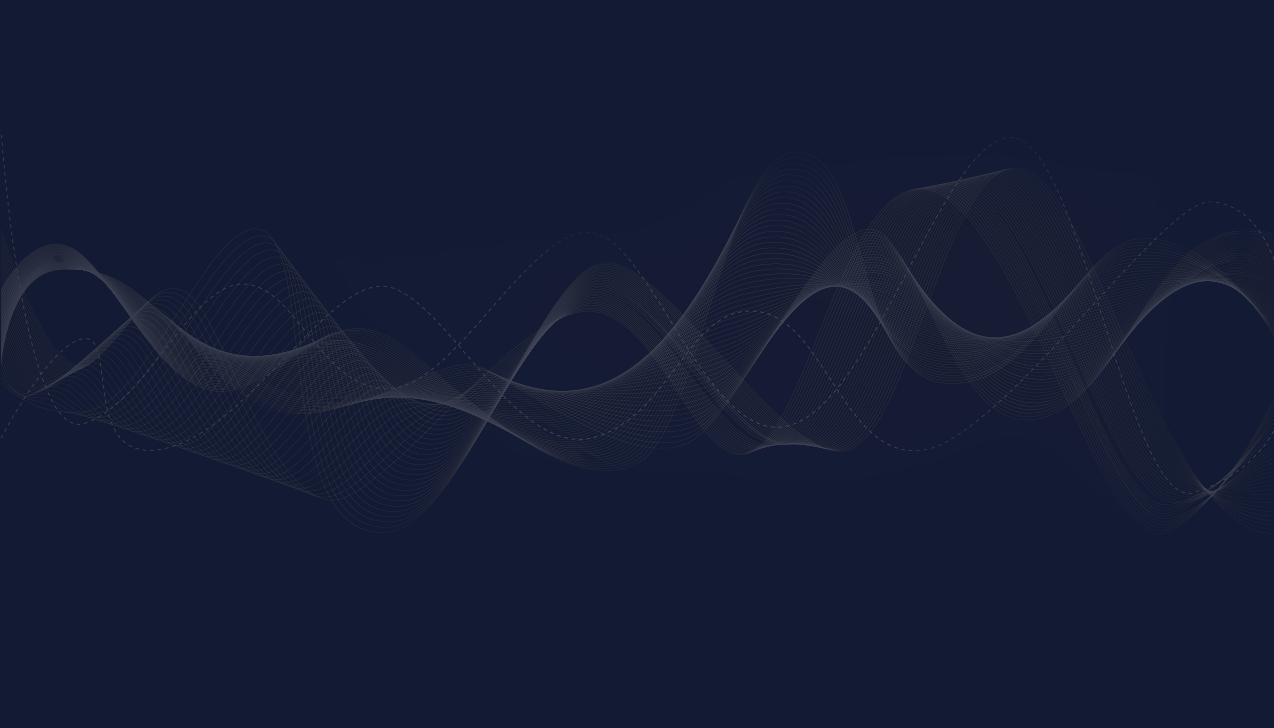 how it works
applied technologies
Conexora integrates the most advanced technology to transmit data over audio using speakers and microphones commonly available in all types of devices, creating endless possibilities and use cases in an Omni-Channel environment.
Interact with your customer while he is in-store, online at your e-commerce portal, on the go, or at home watching TV.


Mobile device to mobile device
Mobile device to black box
Proximity Marketing
Roll out proximity marketing campaigns, transmit Discount Coupons, detect Customer Presence, Synchronize Audiences in live events, optimize Digital Signage, In-Store Pick-Up.
Authentication and Payment
POS and mobile POS Payments, ATM Cardless cash withdrawals, Peer-to-Peer payments, Ticketing and Access Control, Enhanced Customer Security through our state-of-the-art Multi-Factor Authentication.
Mobility / Connectivity
Toll and Massive Transportation Payments, Cashless Parking, Tele-Taxi Passenger Authentication
features
why data over audio?
Whether you're looking to implement one of our solutions or just want to chat about innovation, we are here for you. Email us at info@conexora.com or just give us a call at +1 (888)-302 0199 ext 265400.